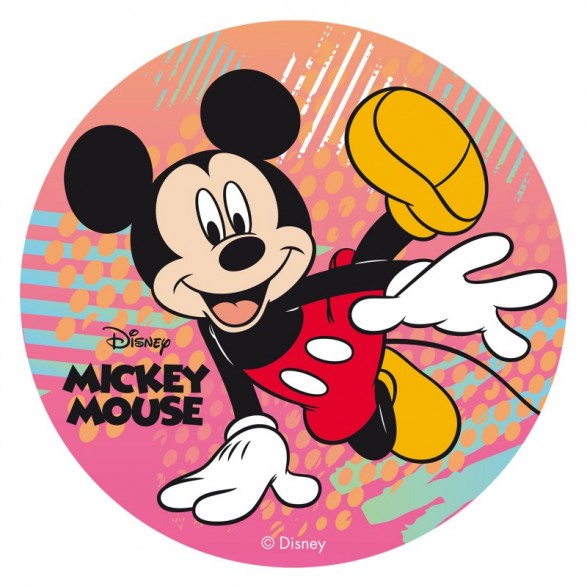  
Edible Cake Topper - Mickey
Decorate quickly and easily all your cakes with this Edible Cake Topper Mickey made from wafer, the perfectly neutral taste doesn't affect your desserts and has the advantage of melting in the mouth.
Check out our wide range of cake decorations in the "cake decoration" section.
Use: We advise you to gently humidify the back of your Edible Cake Topper before placing it on your cake.
1 piece - Diam 20 cm