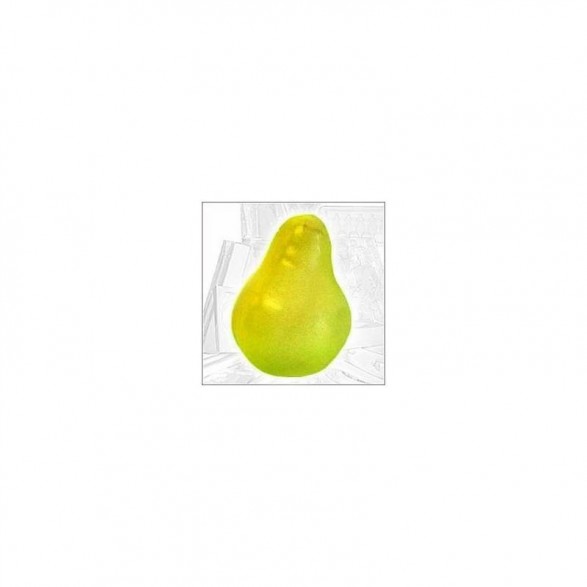  
Silicone Mold - Pear
Realize quickly and easily Pear larger than life with this Pear Silicone Mold.
This silicone mold is ideal to make sugar, sugar paste, gum paste, almond paste, chocolate decorations.
To keep the two parts of your silicone mold tight against each other when pouring chocolate or sugar, we advise you to hold them with large elastics or tape, and to exert pressure in order to avoid leaks.