Déco Relief
French manufacturer of food dyes and moulds for pastry and chocolate making
Déco Relief has selected
The product of the moment
The Déco Sweet Cake molds
Need to stand out ?
Discover our Déco Sweet Cake silicone molds, as efficient in baking as in freezing.
Find the whole collection here !

Déco Relief, all for the pastry
product categories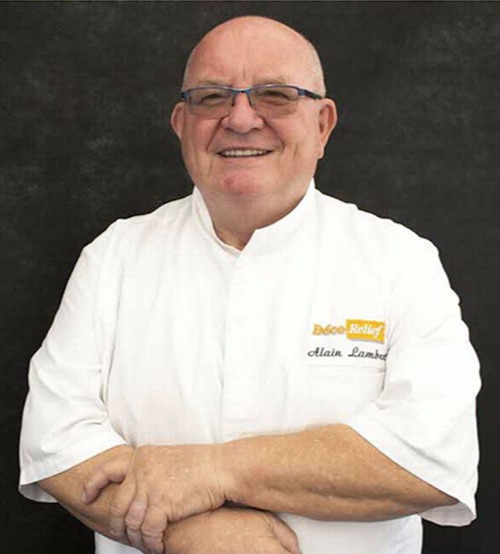 Alain Lambert
Pastry chef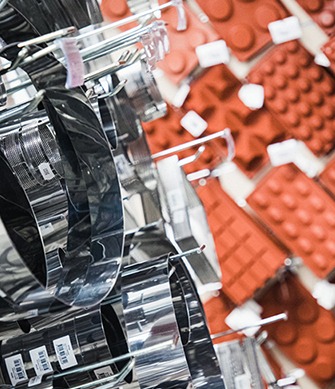 Déco'Relief, the benchmark thanks to its innovations in the Bakery, Pastry & Chocolate industry
Alain Lambert, pastry chef by trade, created the Déco'Relief company in 1984. At the time, Mr. Lambert's ambition was to revolutionize the world of pastry on his own scale by creating silicone molds to replace those in plaster or bronze. Nevertheless, he did not stop there.
Today known and recognized by specialists in the catering trade, Déco'Relief products are numerous: cake molds, decorations, food impressions, pastry, chocolate and bakery equipment.