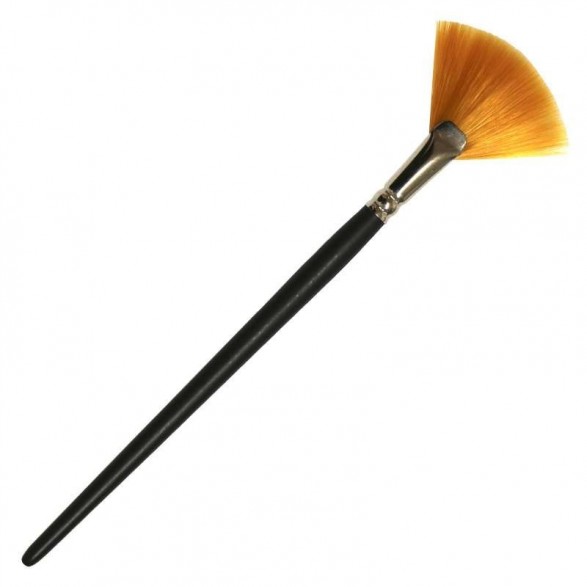  
Fan brush for edible gold & silver leaf
Fan Brush for Decorations with edible Gold and Silver leaves.
Synthetic fiber brush, specially designed for decorations with gold and silver edible leaves. This pastry accessory will allow you to delicately decorate your cakes with your gold and silver leaves. This fan brush makes it easy to catch gold or silver leaves, without damaging them.
You will find our products in real food gold and silver in the "Food gold and food silver" category.
Composition: synthetic fiber bristles.
Dimensions: 180x50mm. Sold individually.
Customers who bought this product also bought: