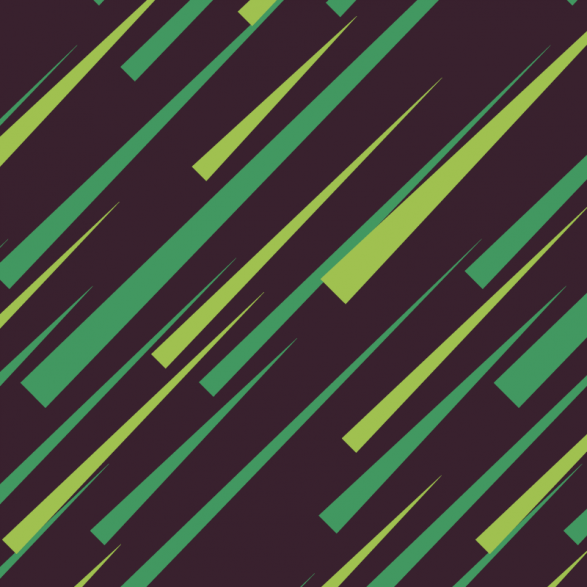  
10 Chocolate transfer sheets green comet
The Comète Verte Chocolate Printing Sheet is ideal for making prints on chocolate, candies or cake decorations.
Chocolate transfer prints allow you to easily decorate your chocolates, bringing a touch of originality. You can also use decorations in different colors to distinguish the different flavors of your chocolate candies.
With chocolate prints, you can also make chocolate decorations for your desserts, pastries and cakes.
This simple and timeless design can be used for prints on dark, milk or white chocolate.
Customers who bought this product also bought: