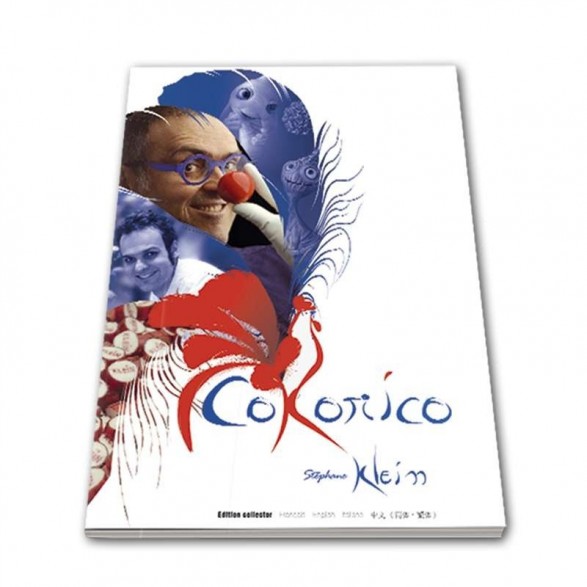  
CoKorico by Stéphane Klein
Discover the secrets of working with artistic sugar with Stéphane Klein in his latest book CoKorico.
In collaboration with his son, five years of work were necessary to create this book by Stéphane Klein, undisputed specialist in the work of art sugar, famous for these ever more impressive pieces.
The content of this latest CoKorico book is highlighted on the technical sheets around several themes: ribbons, sweets, but also Asia, Versailles, Christmas, ...
Text in French, English, Italian and Japanese.
Data sheet
Dimensions

500 pages

Langue

French, English, Italian and Japanese
Customers who bought this product also bought: